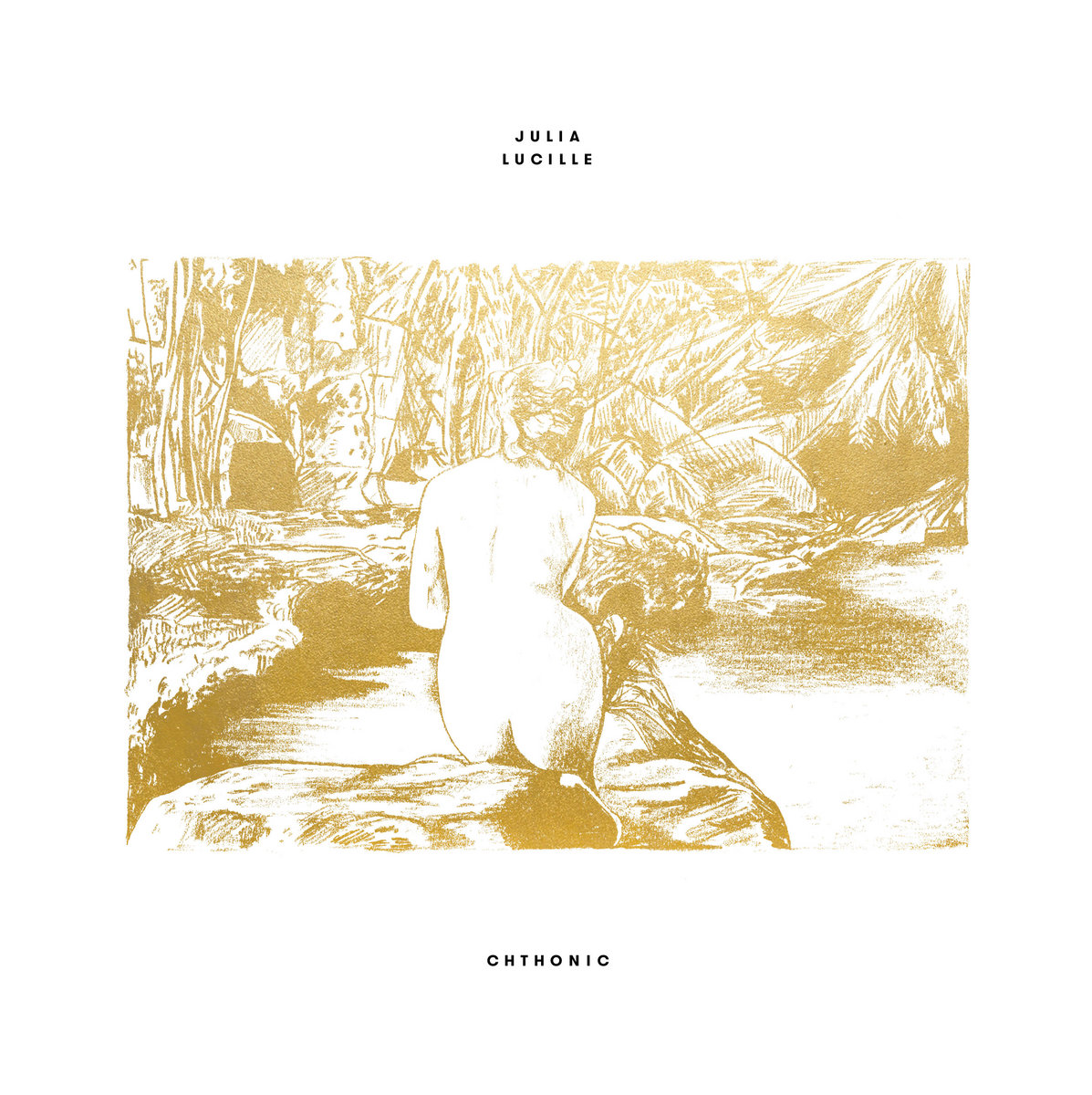 "Eternally" (single) via SoundCloud: https://soundcloud.com/keeledscales/sets/eternally-single
Time for my first post in some time! Big thanks to Josh for keeping the posts coming in the meantime. Given that I'm planning to hit a few live shows in the near future (including Billy Bragg, Tinariwen, Dengue Fever), and I have a couple of relatively recent shows to post on (such as Rocky Votolato from, well... back in September, so perhaps not so relatively recent) I'm hoping to post more tracks a little more frequently over the next few weeks.
Anyhow, turning to today's track which comes to us from Austin, Texas-based West Coast native Julia Lucille with her brand of haunting, ethereal "dream-folk." Today's featured song, entitled "Eternally," is the second single and leadoff song from Julia's upcoming album "Chthonic." Eternally is a beautiful song that grabs hold of you in the first few bars with Julia's voice delicately layered over a guitar plucking a melodic chord progression. It's a beautiful intro -- if anything, it's the middle of the track that feels like it is missing something... perhaps a vocal/instrumental climax after the bass and drums kick in? It's hard to say exactly, but it feels like this song could go further, although to do so it's possible that it might undo the gentle subtlety that the track projects. Either way, it's an excellent track from a talented artist. If you do get a chance to check out the full album, be sure to also listen to the track "I Don't Think I Can." We'll be interested to see what she does next.
Until next time!